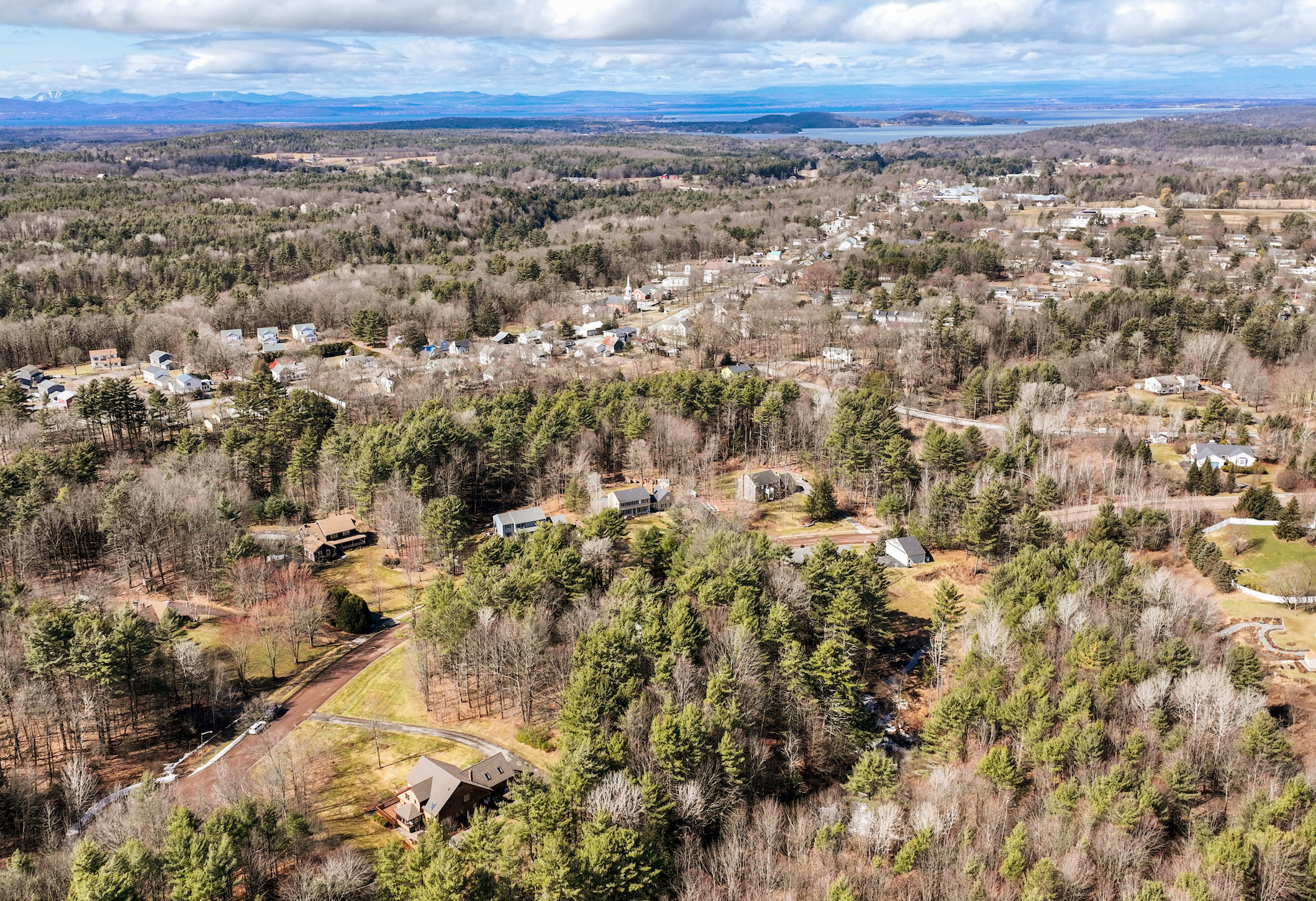 How do interest rates impact our local Vermont real estate market? Good question considering that rates have jumped from 3% to 6% over the last few months!
Here are 3 insights about our local market based on our many years of experience in "all" market conditions:
1. Buyers will adjust to the current mortgage rate. The most important factor for buyers is their "monthly payment" and their comfort level with that amount. We often hear, "I don't want to be 'house poor'" meaning that they want to be able to pay their mortgage and have discretionary funds. This may mean that they readjust their "purchase price" down to suit their household budget.
2. Sellers may have fewer qualified buyers depending on their list price. We have seen more "cash buyers" over the last few years however we predict the new buyer pool will seek mortgage loans. This means that there will be fewer cash buyers in the market. Some properties will be impacted more than others.
3. In any market there will always be people who need to sell and people who need to buy. Our local real estate market is driven by life circumstances rather than speculation. This means that our market will remain more stable than other parts of the country.
Making the decision to buy or sell is always stressful and wrought with questions. If you want more information about the current market and how it applies to your situation reach out to see how we can help you!