Rebate real estate brokerages have been gaining in popularity in the past few years with offers of money back at closing or charging a lesser flat fee rather than traditional brokerage commission rates.
So why would you want to pay more for the services of a traditional Realtor when there's a company offering to do the same amount of work at a discount? Simply put – you get what you pay for! When you hire someone to do a job for half the cost or a straight fee instead of what they would traditionally make, you receive a different level of experience.
What can this different experience level mean for you?
Your home priced incorrectly – too high or too low
Low-level marketing skills and budget
Weak negotiating skills with offers or the purchase contract
Not available around the clock
These things can end up costing you money … more money than you thought you were saving by choosing a rebate agent.
Another disadvantage – rebate real estate brokerages rely on a high volume to stay in business, and have a high rate of expired listings that eventually end up with a Realtor at a traditional brokerage.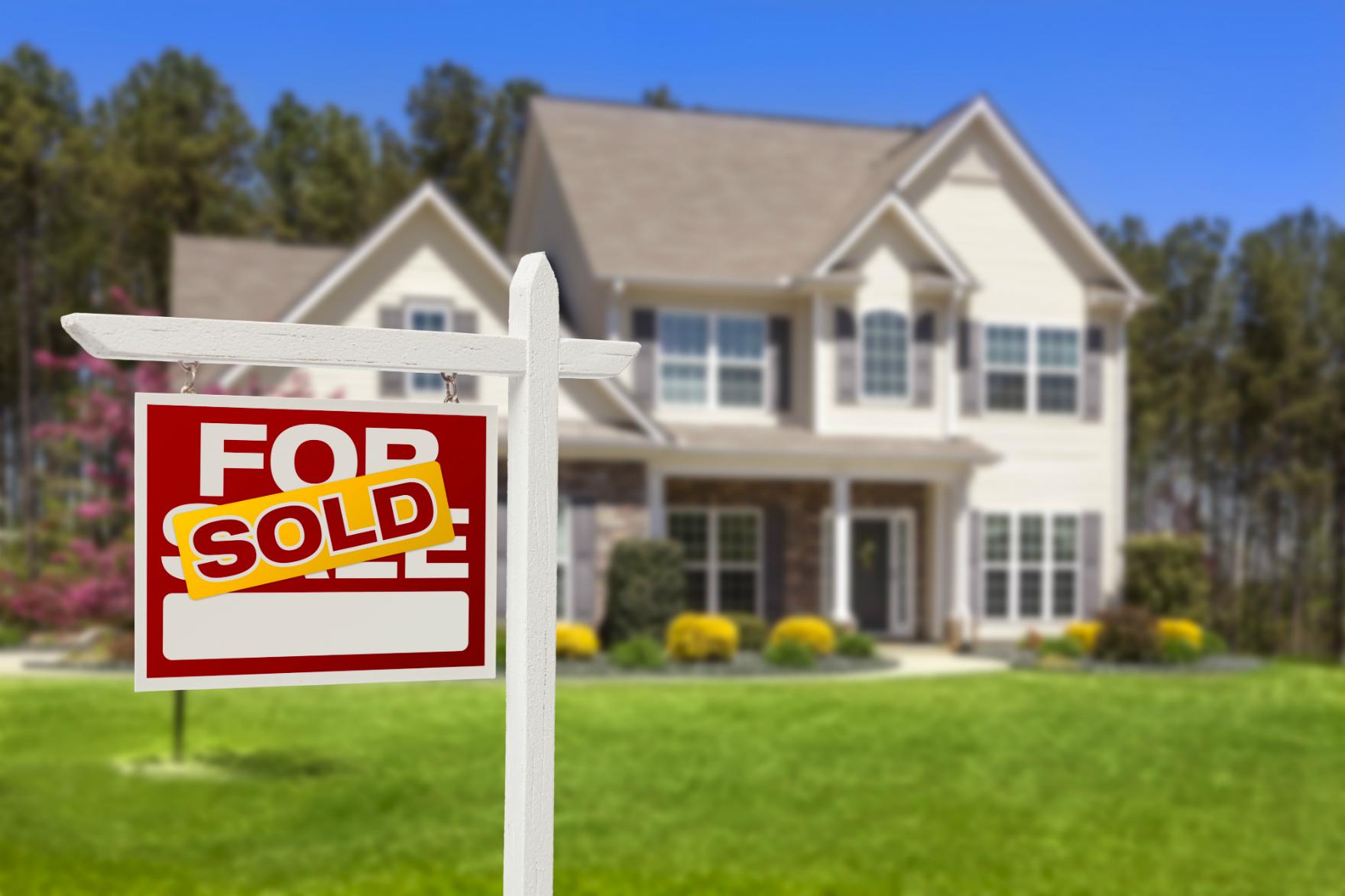 In the end, the decision is yours – what type of real estate selling experience do you want? With The Weaver Team you can expect a high level of personalized service backed by years of experience marketing properties, accurately pricing homes, and negotiating contracts.